Construction on The New American Remodel Home 2021 is Underway
Image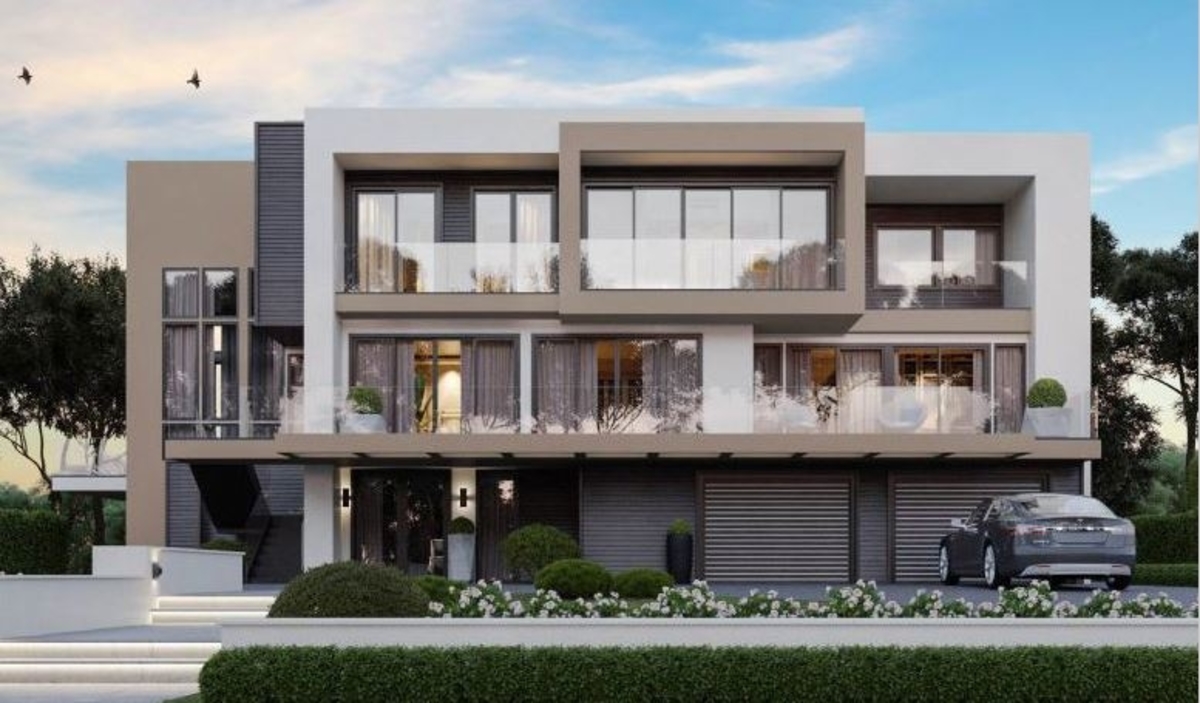 The 2021 New American Remodel® (TNAR) is located just six minutes from TNAH. Originally built in 1973, it is a mid-century modern lakefront that draws an architectural lineage from Frank Lloyd Wright. The uniquely designed home boasts five levels with a variety of angles and different ceiling heights, which is what initially attracted Rob Smith, owner of E2 Homes, to the project.
"There are a lot of different [architectural] elements that you don't see in homes today," notes Smith. "This is a fun aspect of the home but also one of our challenges – [finding ways] to make [the home] more livable … and accessible."
When the renovations are complete, it will transform the five-level home into four and add approximately 1,400 square feet of living space for a total of 5,474 square feet. The finished home will feature six bedrooms, six and a half baths, a two-car garage, a pool, a wine room, and a courtyard with numerous indoor-outdoor living features.
Despite the challenges the industry has faced due to COVID-19, The New American Remodel 2021 remains on schedule and is expected to be completed in October 2020. Attendees can tour the homes, virtually and in-person, during the show, February 9-11, 2021.